Before the Affordable Care Act (aka Obamacare) passed I felt like

Then, it passed but I was a little bit skeptical about what I heard about all of its new benefits

until I went online and found out I could be paying waaay less than I was before.

So I was like, "sign me up!"
That time Planned Parenthood explained Obamacare with "Hunger Games" GIFs. 
My first thought: People have too much time on their hands … until I realized I spent 5 minutes looking at this.
If you're not abreast of the just-opened Honey Butter Fried Chicken joint in Avondale, you need to get abreast quickly (get it?):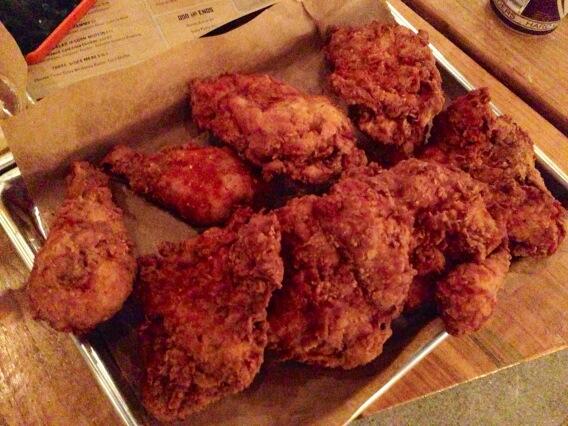 We've got a mouth-watering review up on the site, but in the meantime, here are some step-by-step GIFs illustrating the keys to Honey Butter Fried Chicken goodness:
Step 1: Brine
Step 2: Batter
Step 3: Fry!
Step 4: Finish with paprika
Step 5: Stuff your face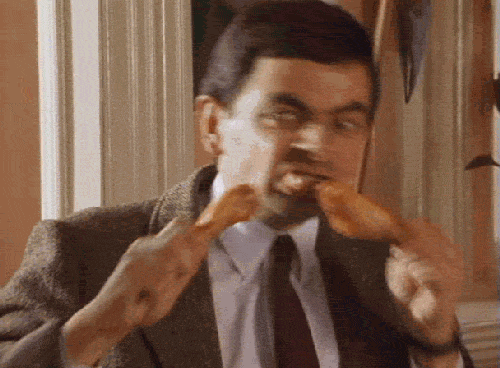 You like the Bears? You LOVE Chicago sports? You good GIF'r? You in!
We're looking for a freelancer to help us out with some football GIFs this season. Like what? See what we did during the Stanley Cup Playoffs. 
Hit our inbox if you have experience GIF'ing live events and want to pitch in for a few games! You can tweet me at @jessicagalliart, too, if that's your thing. 
Here are some of our picks:
More here.
3 DAYS!